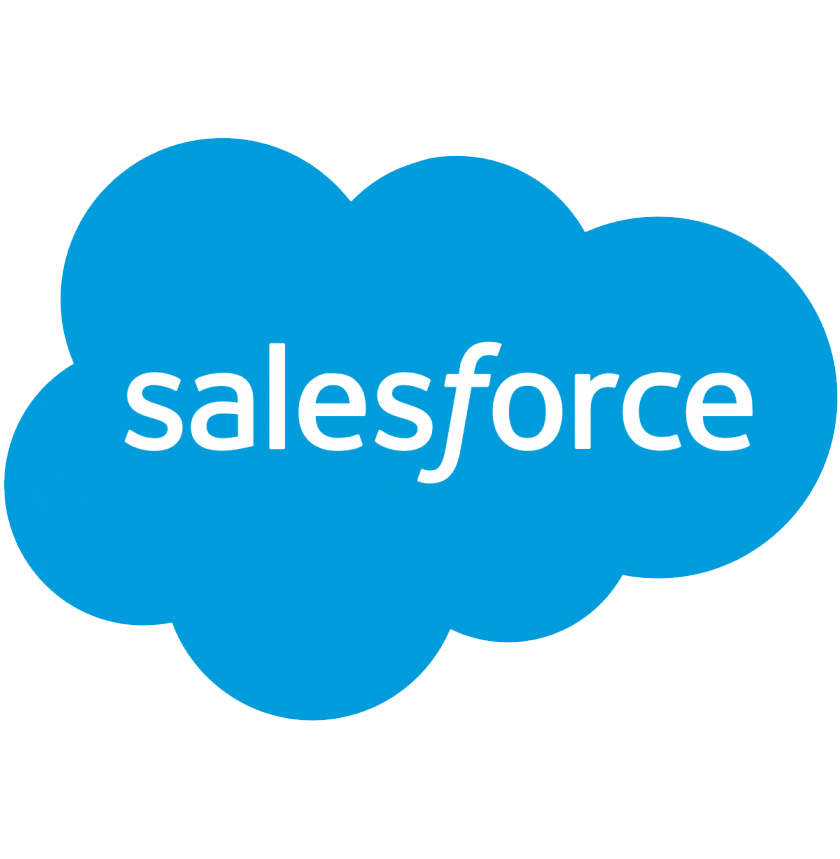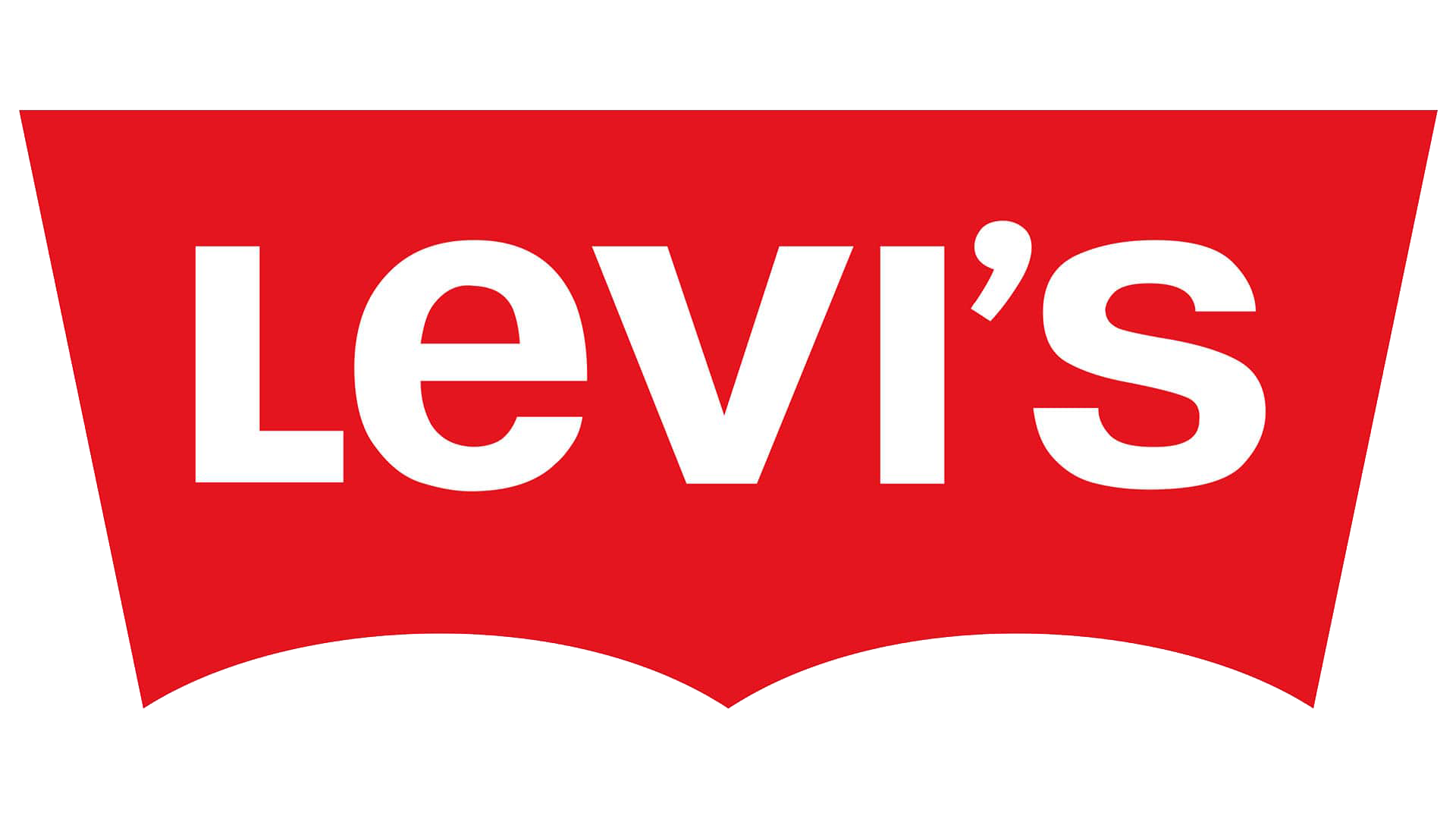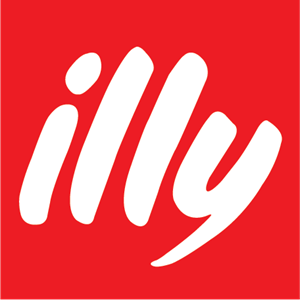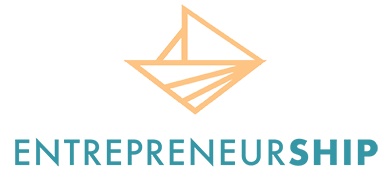 "I've had James perform a few times for networking events and the Salesforce Summer Parties. He blows my guests minds every time and creates an amazing atmosphere at every event!"
Dan Dalla
Sales Director, Salesforce
"James was incredible. I was blown away by his creativity and skill level as was everyone on our virtual meeting I couldn't recommend him enough, he was spectacular."
Jules Schroeder
Co-founder, Entrepreneurship
"We commissioned James to entertain our 250 staff at the Christmas party. He blew everyone away and made the night incredibly special for all. We are looking forward to having him back and I would highly recommend him."
Simon Jeffreys
Chief Executive, Designers Guild Limited
"James entertained the screen audience at our virtual Halloween Event. Everyone was enthralled by his amazing Show. He is captivating & I can highly recommend him for any occasion. Working with James is a pleasure & I have already booked him for our Christmas Event."
Jenny Osborne
Sales Director, Madrid Metropolitan Magazine
Events & Fundraiser, British Benevolent Fund
"We weren't joking when we said you blew the mind of a physicist. He just said 'that was unexpected and totally memorable. Something to treasure'. Thank you so much for helping us bring them some happiness right now."
Kate Houlden
50th Wedding Anniversary Virtual Show
"Wow! Blown away with James' creativity and showmanship… all done over Teams due to the pandemic too, which made it even more amazing in my opinion! Was fun, interactive, mind boggling and really brought the team together too! Thank you James! Hope to see you do it all in real life soon!"
Stuart Holmes
Managing Director, illy UK & Ireland
"Everyone absolutely loved the show, most of us are still in shock and amazement on how you were able to pull off your illusions and tricks. Thank you again for an awesome event!"
Liz Clark
Account Executive, Advertising Sales, Amazon UK
"That's the most amazing magic I've ever seen"
His Excellency Suhail Al Zarooni
Live Magic Shows
For the last eight years I have been travelling the world performing magic and mentalism to people of all walks of life. From performing street magic in Cambodia and Nicaragua to art galleries in Mexico to private member's clubs and boat shows in Barcelona; magic brings groups of people together in a beautifully positive way. It inspires a child like wonder in those who see it and ultimately makes people happy!
Book me for a live show and blow your mind with amazing magic & mentalism!
Virtually Magic
A new virtual magic show by James Fabulous. Would you like to add a little magic to your next Zoom meeting? This virtual show combines magic, mind reading, illusion and psychology and is a wonderful addition to any Zoom meeting, whether with colleagues, friends or family!
For more details email booking@jamesfabulous.com
MAGIC LESSONS
Have you every thought of learning magic? Do you have a friend or a relative who has a keen interest in it who you would like to treat? I am now offering magic lessons over Zoom! In these one on one classes you will learn card tricks and sleight of hand, in another you will learn the secrets and the techniques of mind-reading and mentalism!
For more details email me at booking@jamesfabulous.com or please fill out the booking form.
Check out all of my latest videos